On March 1st ,2019 ,ChangLong Machine Group held the 2019 annual party with the theme of Hand In Hand Advance Together,Create Better Future in ShiYan Hotel.ChangLong ShenZhen company,YangJiang company, the famous brand suppliers and cooperative customers from different cities are more than 300 people gathered to celebrate the harvest of year 2018 and make better goal of 2019.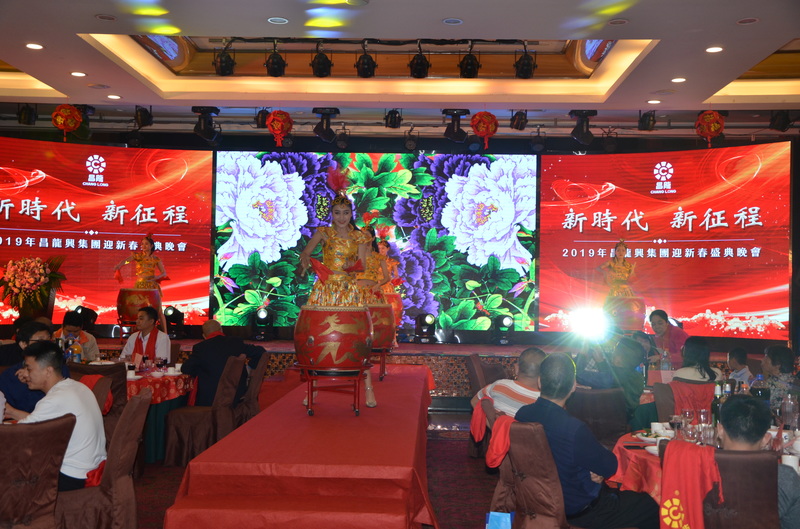 Speech
Mr. Xu ,the chairman of ChangLong Group had a speech at the beginning of the party,he insist that ChangLong is to manufacture the Cast Film Machine,the most important thing is to manufacture the good and high quality cast film machine! The customers who buy the cast film machine is to earn money , not for decoration! ChangLong has been adhere to the goal that to protect the customer's best interests from cast film machine`s design, research and development, production and after-sales service etc.. so that the customers can be at ease for our cast film machine!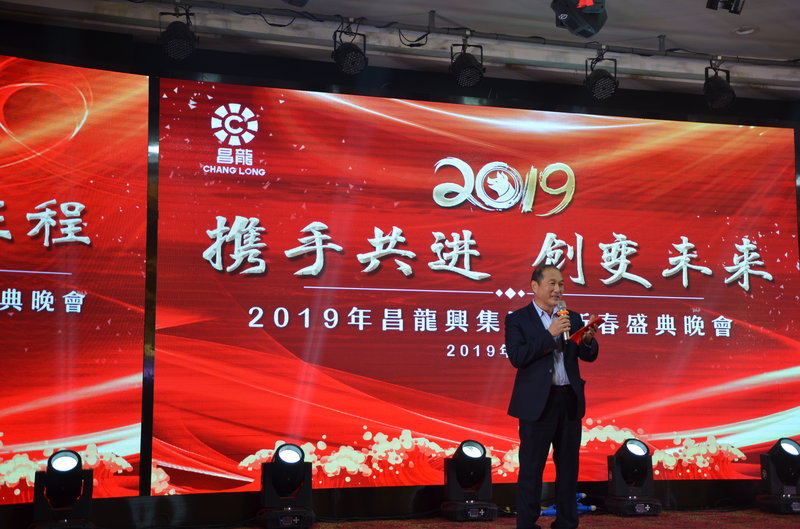 Subsequently, the general manager Mrs Sha made a speech of congratulations for new year 2019, at the same time, to express the best wishes and prospects for ChangLong Machine Group.Mrs Sha said that in the past 2018, ChangLong has experienced reform and innovation, not only made major adjustments in the internal personnel of each branch, but also introduced a number of high-quality excellent management personnel and technical backbone.In 2019, it is the year of challenges and opportunities coexist, as long as we cherish the opportunity, make better products , continue to develop more cost-effective and more energy-saving intelligent cast film machine for customers. ChangLong will develop faster and better because of adhering to the idea as market-oriented, technology innovation, quality and service and the good faith management.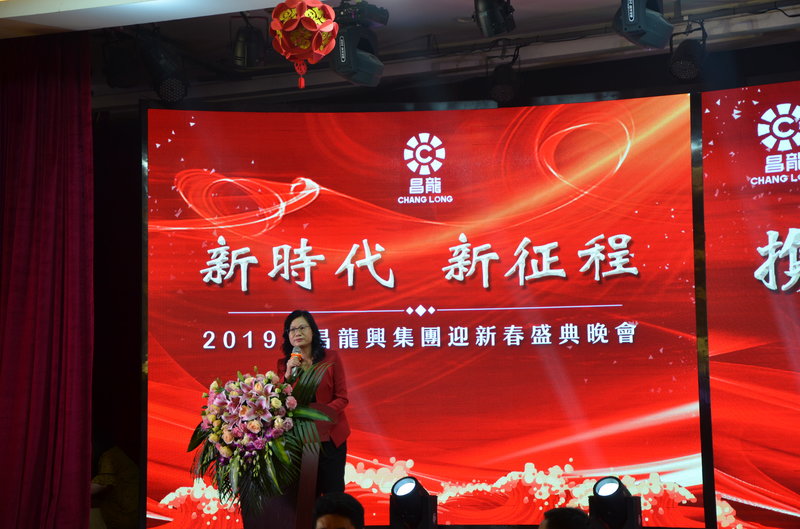 Finally, deputy general manager Mr.Yao said that we will be make comprehensive adjustment in the design of cast film machine, functional aspects in the machine,to keep pace with the international innovation technologye with a proper democracy. To manufacture the good cast film machine that meet customers` requirments and guarantee the after-sales service for customers.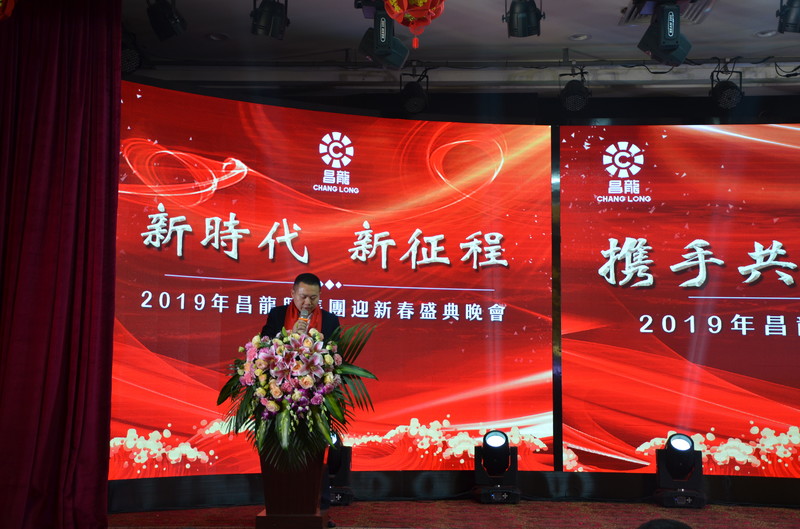 Awards
Years of effort and hard work, a hard work a harvest, hard sowing will be fruitful, ChangLong senior leaders awarded a number of awards to the outstanding staff in various fields, including the new progress award, excellent staff award, excellent management award, technical innovation award, excellent team award.Every heavy honor is the recognition of the company to the staff themselves and the team, but also to recognize the efforts of the positive staff in the past year, and at the same time, hope the award winning staff make persistent efforts!
New Progress Award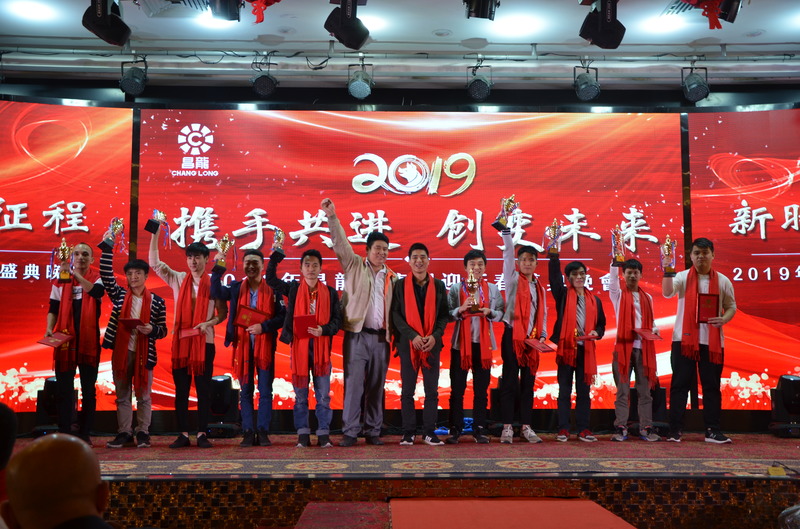 Excellent Staff Award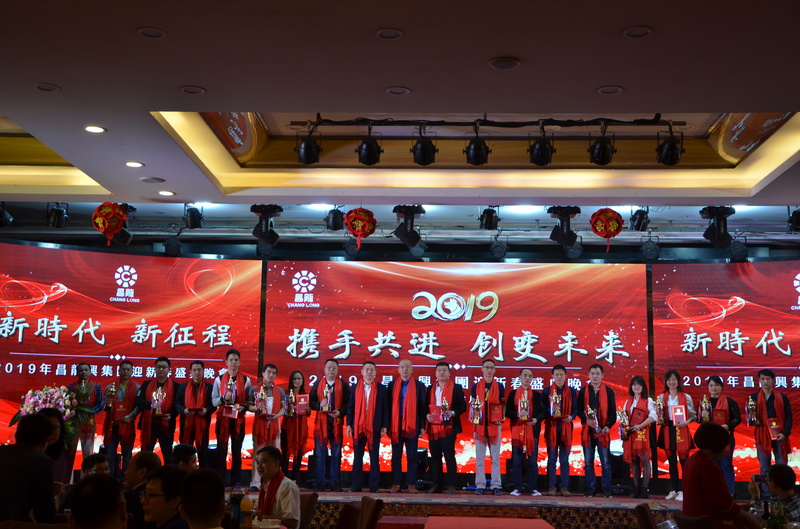 Excellent Management Award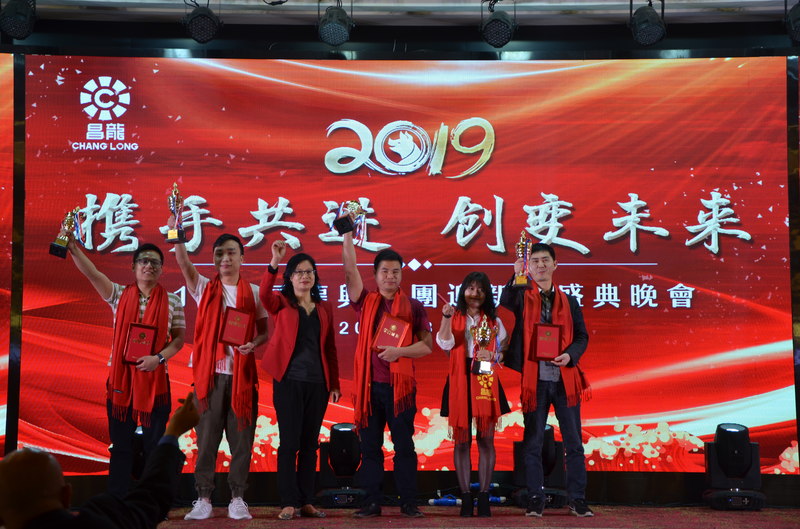 Lucky Draw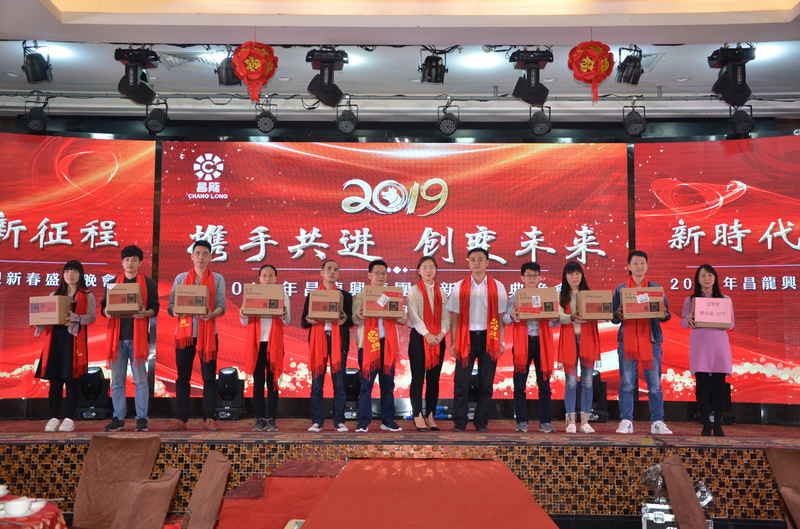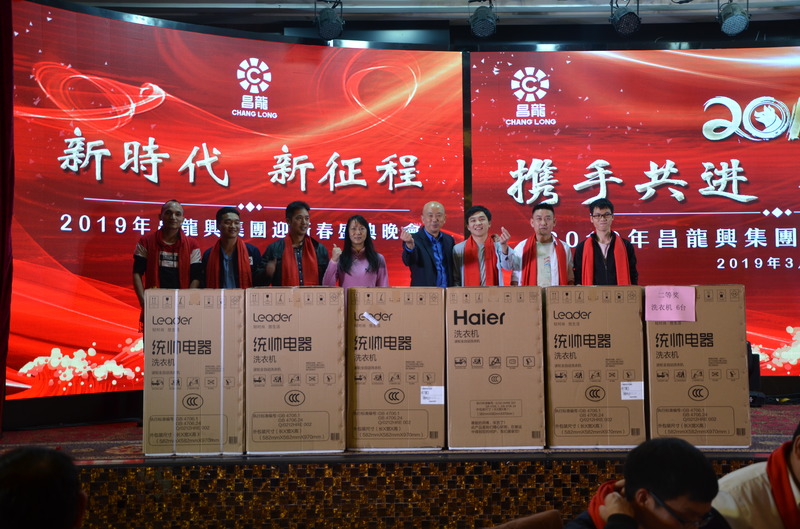 Staff Show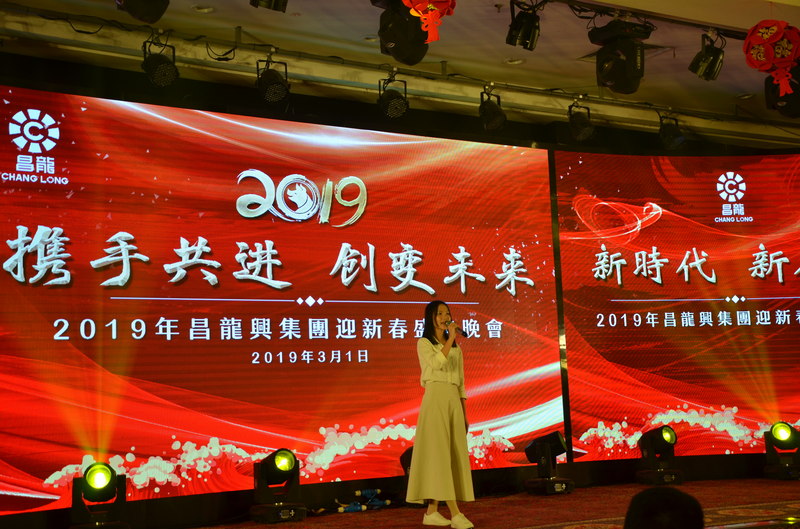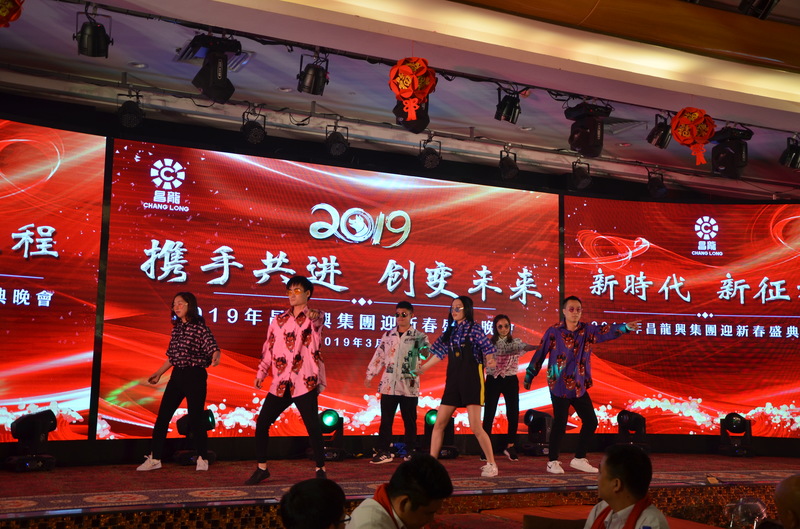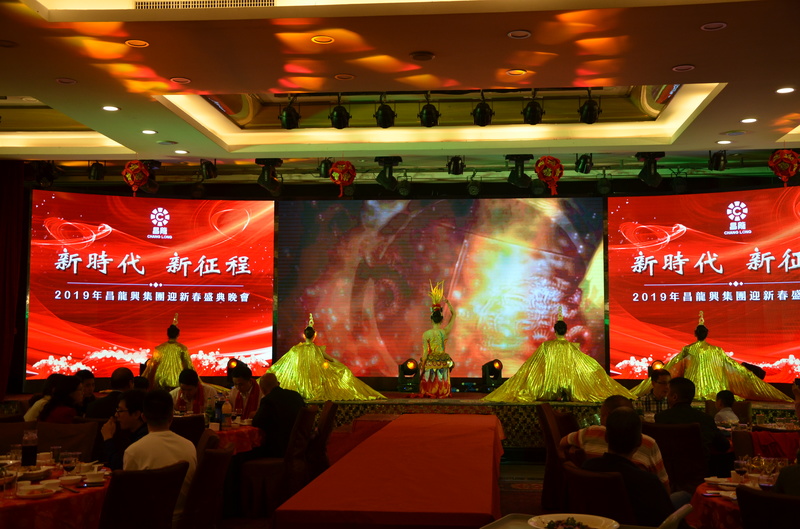 2018 already flied far away, Let us to keep the good performance of 2018, to make better prformance in 2019. Upgrade the cast film machine with high technology!