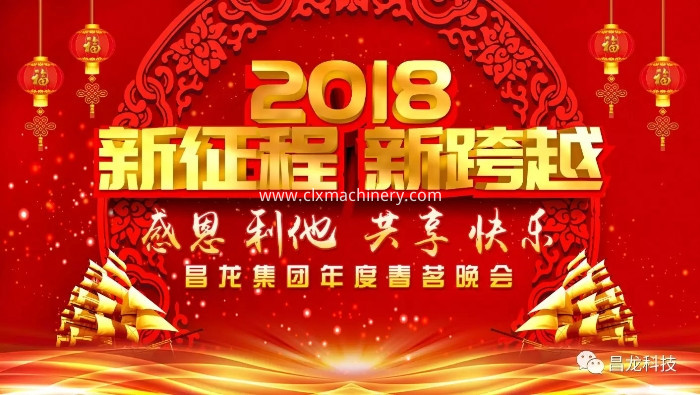 CHANGLONGXING MACHINE SICENCE & TECHNOLOGY(SHENZHEN)CO.,LTD was held the Excellent Staff Award Party at HUAYU hotel on 17 March,2018.The party was composed of 5 parts: 2017 retrospect, staff talent show, excellent staff awards, lucky draw and banquet.
The wonderful inspiring performance is an encouragement and congratulation to the new journey of changlong machinery in 2018.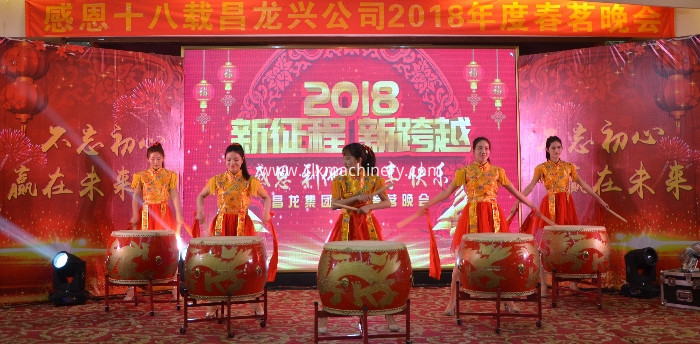 After an inspiring performance, Our General Manager Mrs. Sha made a speech on behalf of CHANGLONGXING SCIENCE & TECHNOLOGY (SHENZHEN) co., LTD.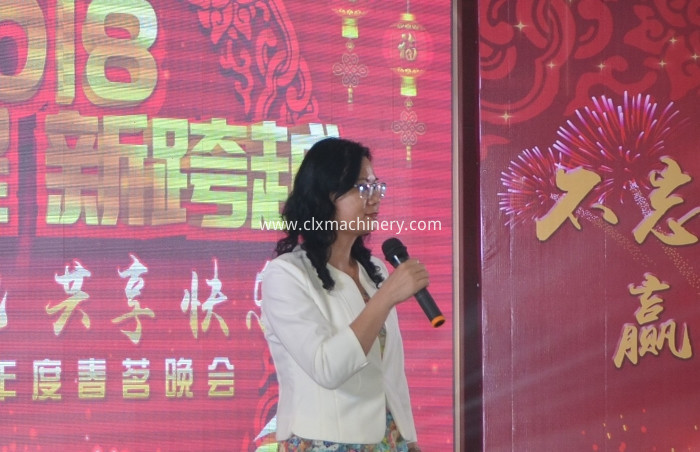 Mrs.Sha said: our company won the ShenZhen small and medium-sized enterprise independent innovation top 100 honorary title and many other awards in 2017 .All of that cannot leave our team joint efforts.In order to develop our company, we induce the advanced management information system, developed a more comprehensive, complete and humane management system and recruited many capable college students.In 2018, we will spread our wings to embark on a new journey . We will not only improve and innovate our technology to become the industry leader, will also become industry forefront by focusing on service, the enterprise strength and enterprise culture. CHNAGLONG MACHINE, a warm family, willing to offer a stage for every staff to show and challenge themselves to become the future star in this industry.
Mrs. Sha gave a encouraging speech and won the audience applauded.The staff also prepared a wonderful song and dance program to express their best wishes for company.
emcee (staff of changlong)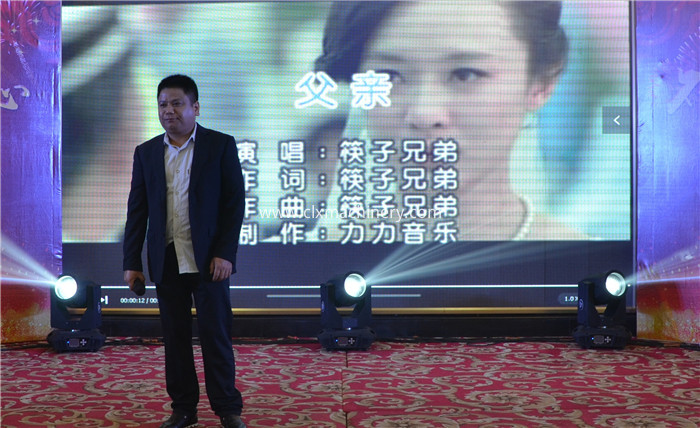 a song of Thanksgiving to fathers (staff of changlong)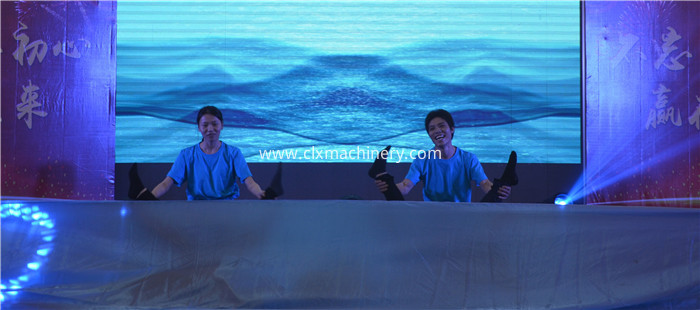 creative dance (staff of changlong)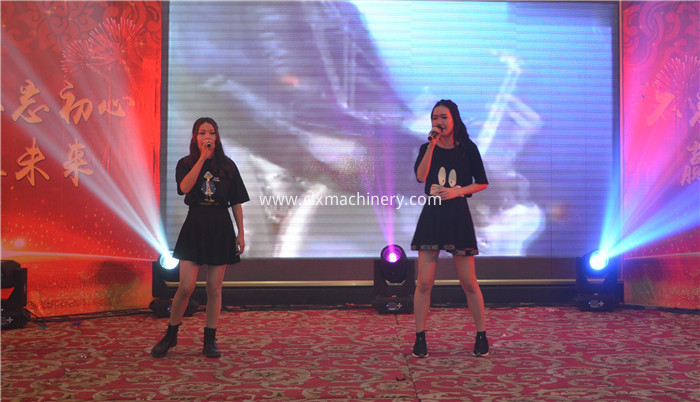 the song : I hate myself for loving you (staff of changlong)
sweet song : The most beautiful sun(staff of changlong)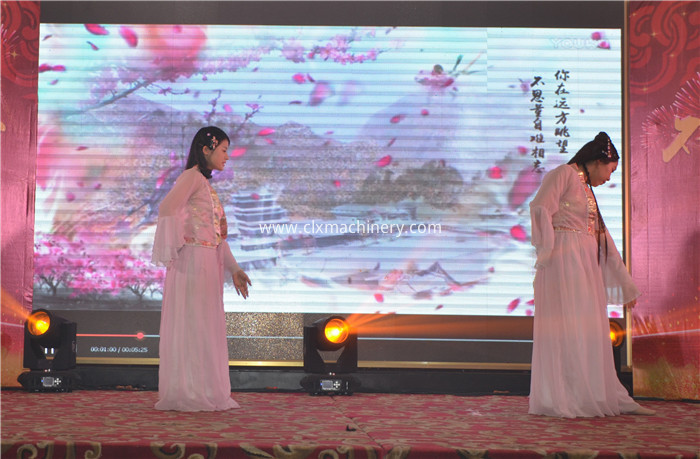 Chinese Dance (staff of changlong)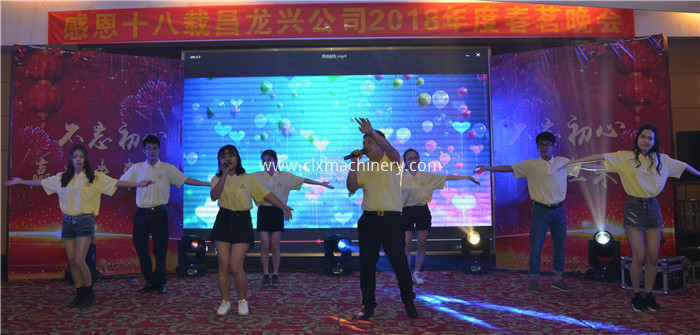 chorus (staff of changlong)
In order to encourage employees to be aggressive,the annual party arrange a special award ceremony for 2017 outstanding management leaders and staff and hope other staff could take them as role model.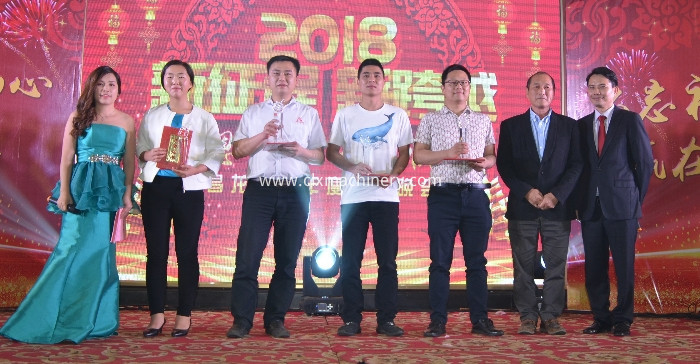 In the following year ,CHANGLONG MACHINE will continue consist on the concept of integrity and innovation,the purpose of creative ,win-win and share,to extend the craftsman spirit .We also thanks for all staff and their relatives`s support.we trust that we will continue to create brilliance hand in hand.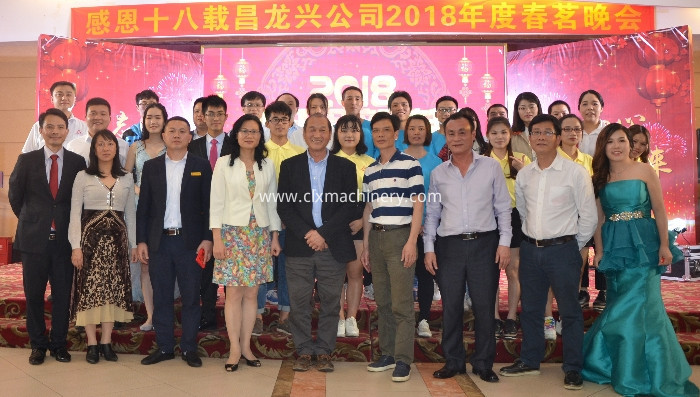 As an international brand and national high-tech enterprise ,CHANGLONG MACHINE has the obligation and responsibility to guide the development of the industry to the future intelligent integration.