Qingdao (China) Plastics Industry Expo (Qingdao Plastic Expo), referred to as "CPE", is a professional plastics industry event in North China in the second half of the year.
The 20th Qingdao (China) Plastics Industry Expo will be held in Qingdao International Convention and Exhibition Center on August 2TH-4TH, 2018. This exhibition theme is Intelligent manufacture, A new High-tech materials and environmental protection technology. The exhibition covers an area of 30,000 square meters, gathered more than 350 exhibitors in the six product exhibition areas of injection molding machine, blowing film machine, plastic extrusion machine, blowing film bag making machine, auxiliary equipment and raw and auxiliary materials.
It has been six consecutive years that changlong machinery group participated in Qingdao plastics Exhibition.
Review of previous years Exhibition
Qingdao Exhibition 2013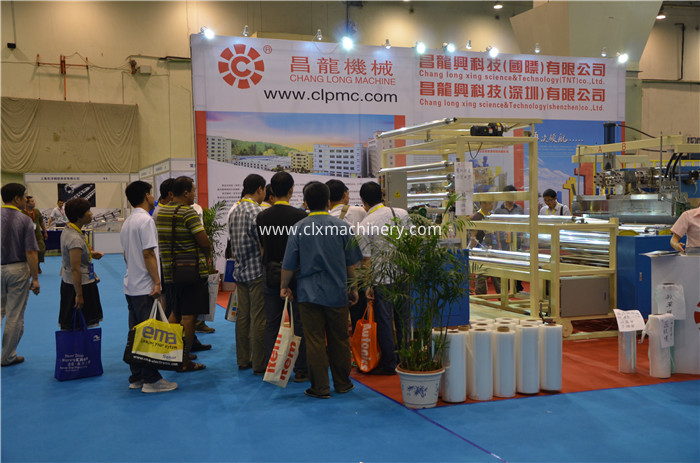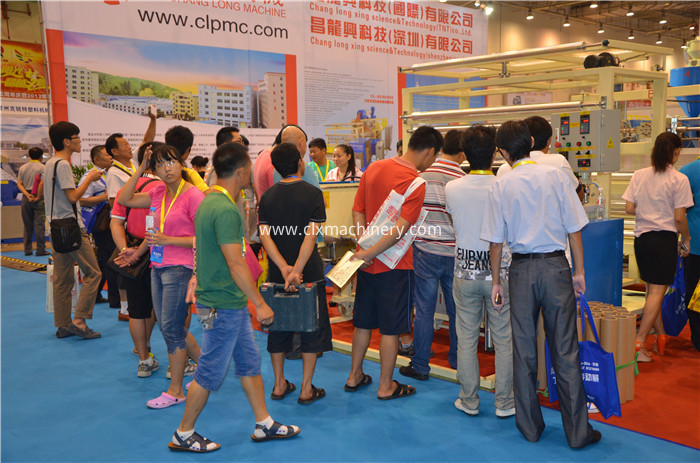 Qingdao Exhibition 2014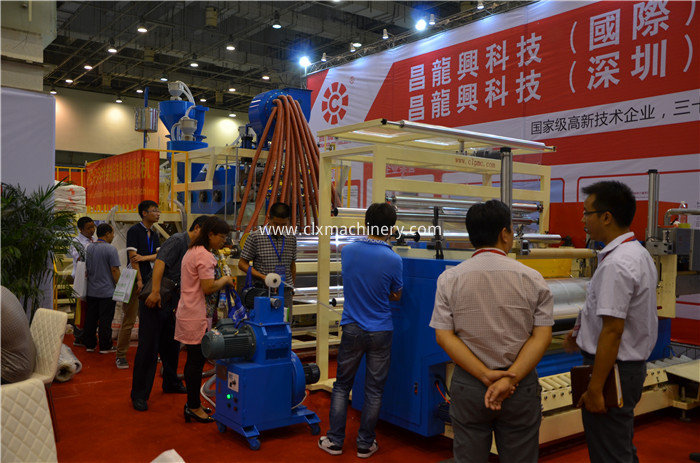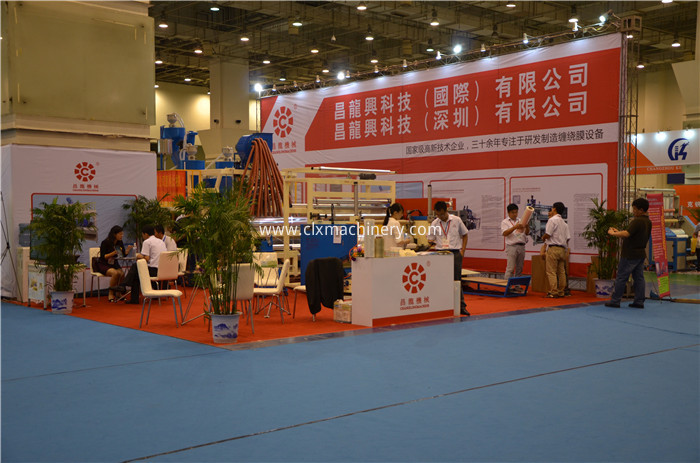 Qingdao Exhibition 2015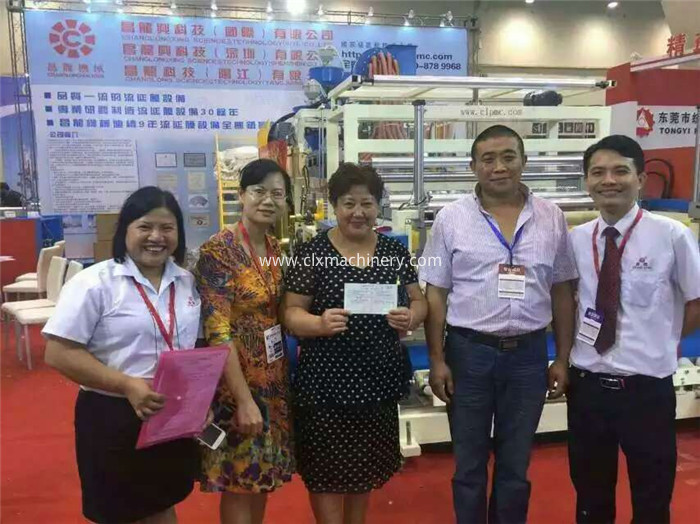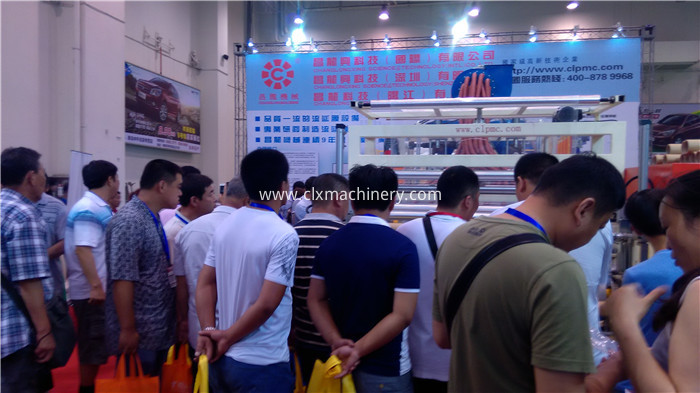 Qingdao Exhibition 2016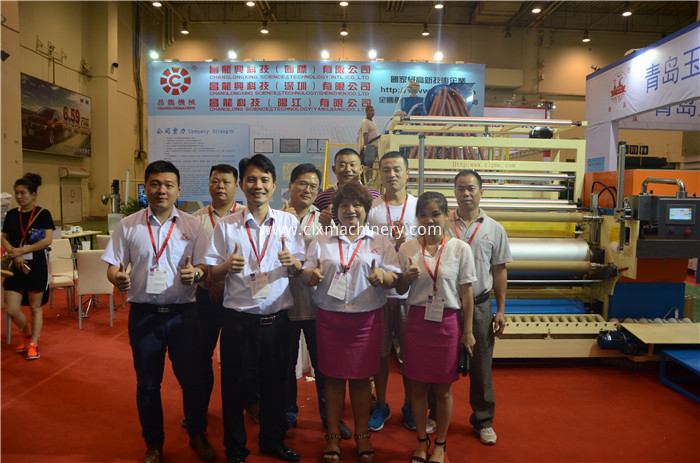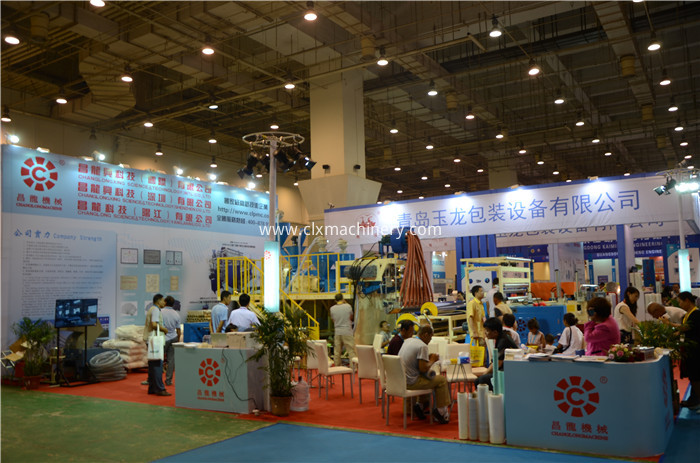 Qingdao Exhibition 2017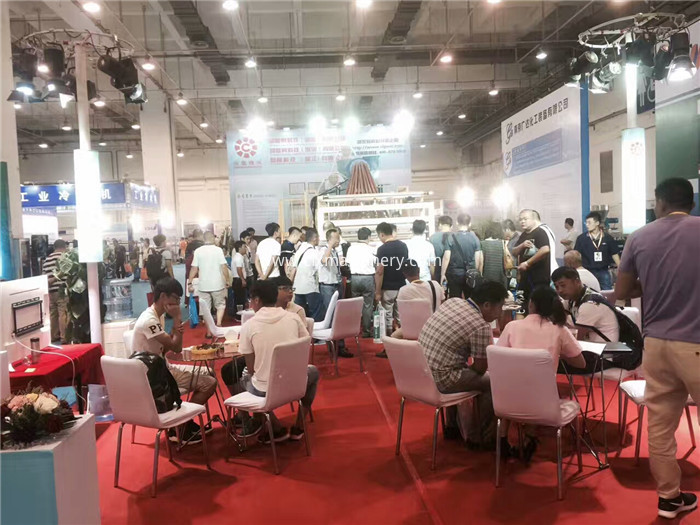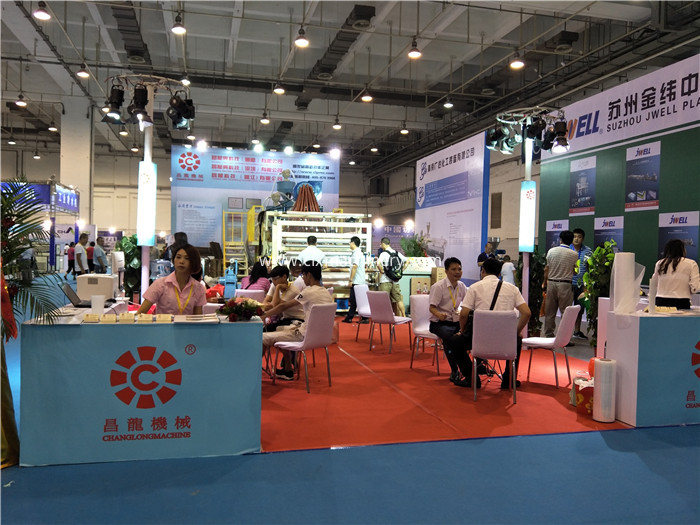 As a leader in the PE cast Stretch film machine industry, and combining its 30 years of R&D innovation and production practice experience. Changlong Machinery Group has continuously developed and manufactured high-end cast film making equipment which meets the needs of domestic and foreign markets,
Keeping up with the intelligent pace of "Made in China 2025", Giving full play to the advantages of the enterprise, and constantly carry out technical exchanges and cooperation with foreign countries. Independent research, development and innovation, forming a unique core technology of the enterprise, promoting the reform and upgrading of the cast film equipment industry, enhancing its brand value and international influence, and increasing the international market share of China's cast film equipment.
This exhibition will showcase Changlong
2000mm new high speed intelligence
Fully automatic multi-layer co-extrusion cast stretch film production line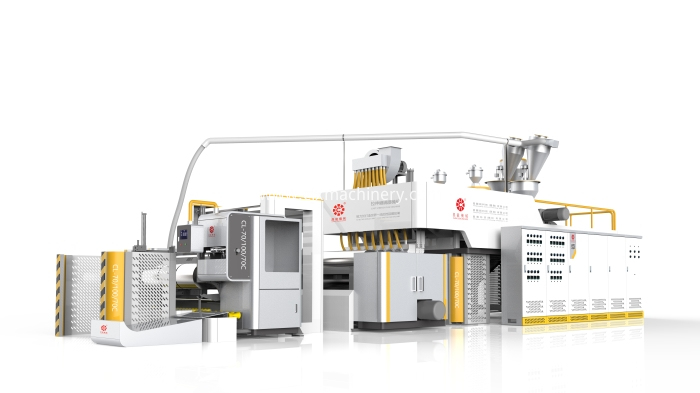 Changlong's new equipment not only significantly enhances the advantages of high output, low energy consumption, easy operation, environmental protection and labor cost savings, but also has a high-end atmospheric modeling curve, such as the king's style, extraordinary achievements!
Welcome new and old customers, friends to visit the Changlong booth
More wonderful equipment highlights, wait for you to experience!
Exhibition address
No. 9 Miaoling Road, Laoshan District, Qingdao
Changlong booth
Hall 2 L6
Changlong will waiting here for you!